We offer unparalleled expertise with TLC. We are always striving to provide the treatment and the support each patient in a friendly environment.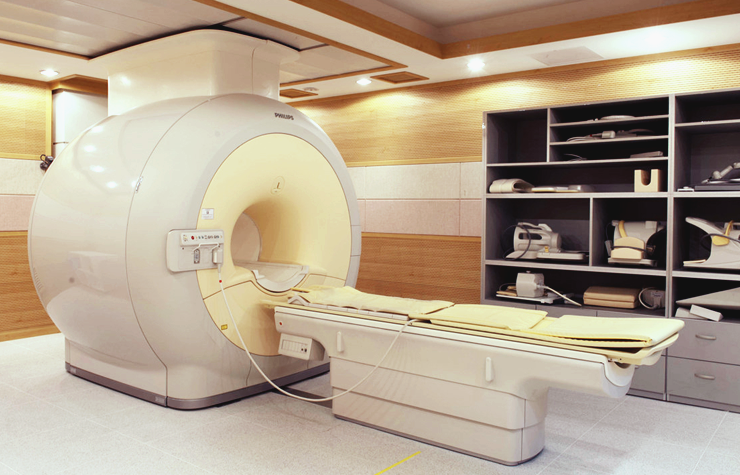 One - Stop System
We are equipped with the cutting-edge diagnostic equipment's (2 state-of-the-art MRIs, CT scan, etc.) and the ones for the treatment. We also can provide the patients the convenience and a fast delivery of the diagnosis and treatment plan with full-PACS (picture achieves and communication system) applied in our hospital. This may enable the patient to:
receive the needed surgery and discharged on the same day
receive the needed surgery in laical anesthesia with no need for blood transfusion
have a short recovery time that enables the patients to get back to their daily life soon. This may be very beneficial for the patients who are working, elderly or with other coexisting diseases such as diabetes.